The first thing you need to do for building a Killer LinkedIn profile is having a clear-cut Header. Explain what your expertise is. You might also want to include the previous job designations you have held. If you already have a Header in place, Congratulations. You are already doing it right! Now all you need to do is learn some of the witty tricks to game-up your LinkedIn Profile for building a Personal Brand as well as land your dream job.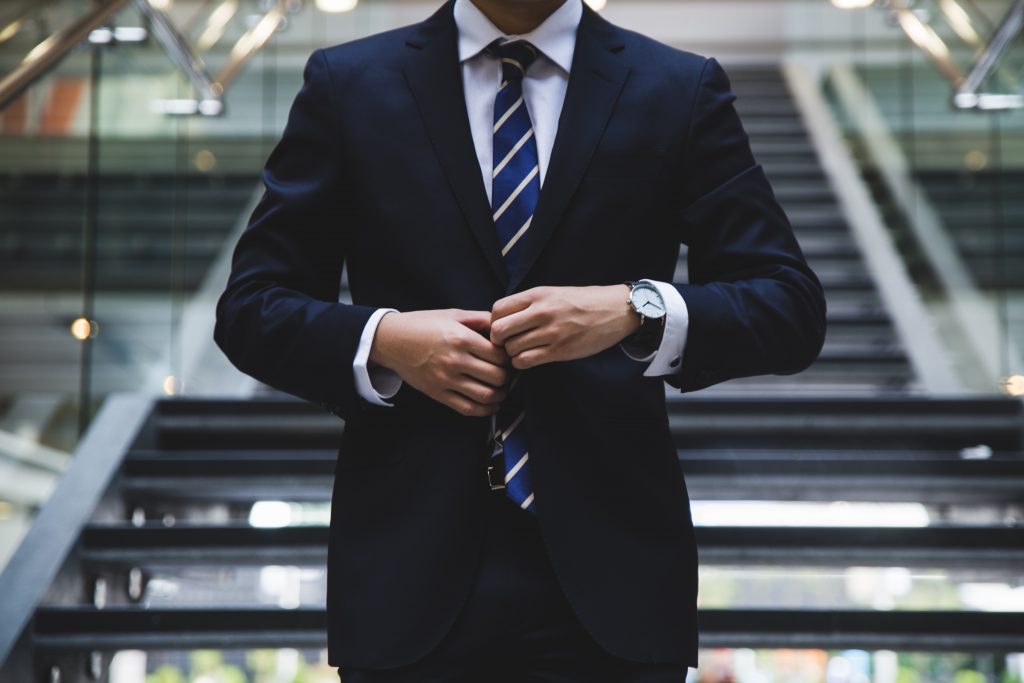 Target Peak Hiring Season
If you are looking to land a job along with building a personal profile on LinkedIn, you need to work-wise. Although there are 20 million jobs available on LinkedIn, to land one you need have a solid strategy. Part one of the strategy should be knowing which time of the year companies hire most via LinkedIn.
Hiring Trends via LinkedIn
LinkedIn saw hires being made from January to Summer in 2018. However, it picked up the pace from May and continued throughout the Summer. If you are applying for a job in 2019, you can expect the same trend to prevail. The next part of the strategy should be knowing which line of companies hire the most through LinkedIn. Tech and consulting firms remain at the top of the list of companies with the most entry-level hires, with Amazon leading for the second year in a row.
Learn a New Skill
The most sought after candidates on LinkedIn are for Software Engineers. The second in line is Registered Nurses. So you see, the popular jobs range from the one extreme to the other. However, if you don't have the degree to land you these top sought after jobs, don't feel bad. The last thing you want to do is get frustrated. You can always learn a new skill. It doesn't need to be a four-year university degree. You can learn a new skill via different MOOC websites. You can even sign-up for Linked Learning Courses. But soon after you build the courage to learn a new skill, you need to ask which skill will pay you back the most in the long-term?
The top five skills new grads are uniquely learning are:
Data Visualization (which combines data science and creativity, two of the most in-demand skills)
If you've invested time in learning a new skill or getting a certification on LinkedIn Learning, make sure you add it to your profile.
Give Your LinkedIn Profile a Professional Look
As soon as you have built a solid strategy for landing a job, you are good to jump to the next step, which is giving your profile a professional look.
The first advice we have for you is, upload professional photos to LinkedIn. You don't want to post your birthday party pictures. That side of you should only be reserved for your personal life, it won't do any good for your professional life. Talking about images, make sure to add a nice-looking background to your profile.
You can customize your public profile URL when you change what appears on your public profile. Custom public profile URLs are available on a first-come, first-served basis. Members can only have one custom public profile URL at a time.
To change your public profile URL:
Click the Me icon at the top of your LinkedIn homepage.
Click View profile.
On your profile page, click Edit public profile & URL on the right rail.
Under Edit URL in the right rail, click the Edit icon next to your public profile URL. It'll be an address that looks like www.linkedin.com/in/yourname.
Type the last part of your new custom URL in the text box.
Click Save.
Wrapping Up!
Before we wrap up, here is a quick, simple and a pretty obvious LinkedIn trick, never leave typos and grammatical errors on your profile. Also, keep your eyes open for spelling mistakes.