To select a person who will look after your Facebook Account at your absence is done by creating a Facebook Legacy Contact. Facebook Legacy Contact is someone you choose to look after your account if it's memorialized, however, it is important to note they cannot see your Facebook Messages or make new friends with your Facebook account. If you add a Facebook legacy contact, that person will solely be able to make decisions about your account in the future.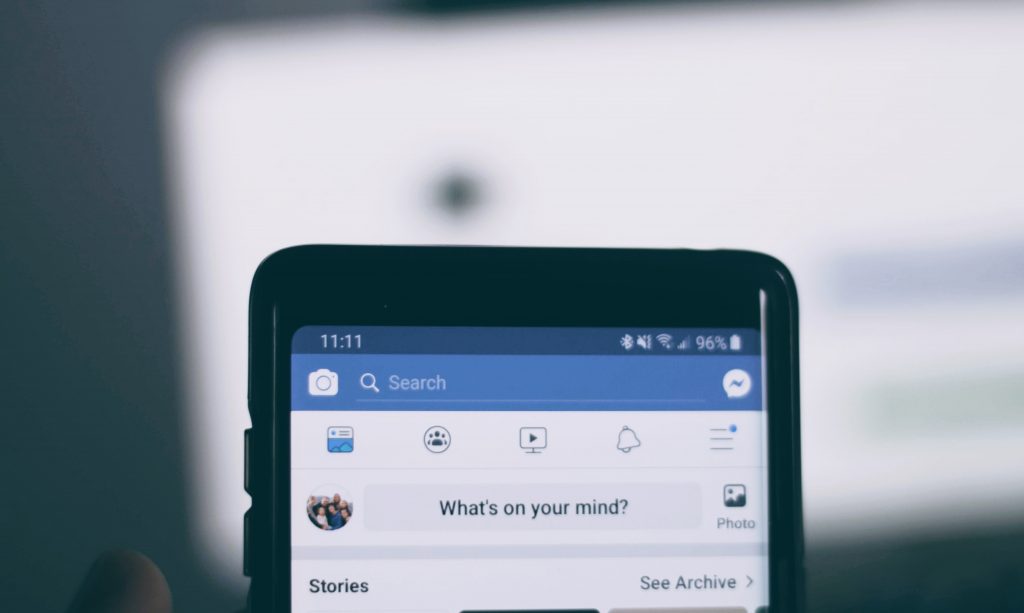 What is Facebook Memorialized Accounts?
Recommended Reading: How to Delete Your Facebook Account 
Facebook Memorialized accounts are a place for friends and family to gather and share memories after a person has passed away. The best way to detect a Facebook Memorialized Account is to look for the "Remembering" word at the side of a Facebook Profile's name. Depending on the privacy settings of the account, friends can share memories on the memorialized timeline. But at the absence of the actual owner of the Facebook Account who decides what happens to it? This is where the concept of a Facebook Legacy Contact comes in as Facebook Memorialized accounts that don't have a Facebook legacy contact can't be changed. 
Before you learn how to create a Facebook legacy contact for your Facebook Profile, it's important to see what are the things your Facebook Legacy Contact will be able to do.
Your Facebook legacy contact can:
Write a pinned post for your profile (example: to share a final message on your behalf or provide information about a memorial service).

Update your profile picture and cover photo.

Request the removal of your account.

Download a copy of what you've shared on Facebook if you have this feature turned on.
Your Facebook legacy contact can't:
Log into your account.

Read your messages.

Remove any of your friends or make new friend requests.
Now that you know what your Facebook Legacy Contact can do, let's learn how to add one for your Facebook Profile. The only rule for selecting a Facebook Legacy contact is you need to be Friends on Facebook.
Note: You must be 18 or older to select a Facebook legacy contact.
To add a Facebook legacy contact:
Click on the top right of Facebook and click Settings.

Click Memorialization Settings.

Type in a friend's name and click Add.

To let your friend know they're now your Facebook legacy contact, click Send.

To change or remove a legacy contact, follow steps 1–2 above, then click Remove. From there, you can add a new legacy contact if you'd like.

If your account is memorialized, your legacy contact will be notified. Learn more about what a legacy contact can do.
Wrapping Up!
Recommended Reading: How To Use Dark Mode On Facebook (Android & iOS)
If by any chance your closed ones pass away before selecting a Legacy contact you can request the Facebook team to remove their account. However, it is recommended that you provide a scanned copy of the Death Certificate of your loved one so that the Facebook team can quickly validate your request and take action. In case you fail to manage the Death Certificate, you can provide a scan copy of the Power of attorney, Birth certificate, Last Will, and testament or Estate letter to Facebook Team.